Safe Backing, Driving and Parking in New Hampshire, Rhode Island, and Massachusetts!
Every year thousands of children are killed or seriously injured because a driver backing up didn't see them. A back over incident typically takes place when a car is backing out of a driveway or parking space.

According to KidsandCars.org, front over and back over accidents are the leading cause of traffic fatalities among children. Because they are small, even if we use our mirrors and look over our shoulders, sometimes we just cant see them!

By installing backup sensors you can greatly reduce the chance of accident – as you approach an object the alarms become more insistent within the vehicle. These are great for every driver, and a must for fleet vehicles!

Give yourself peace of mind: Our backup cameras and front & rear sensors can help avoid accidents and help you park safely.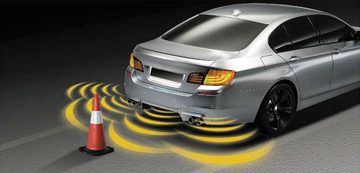 Audible warning that accelerates as you come closer to an object
Wider pick up zone than the two sensor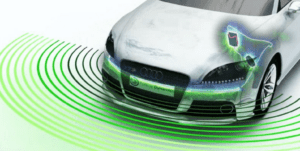 Front Parking Sensors (X2)
Audible warning that accelerates as you come closer to an object
Protects your bumper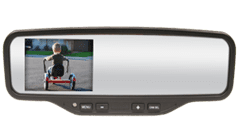 Mirror with Integrated Backup Camera
Backup image displayed via replacement rear view mirror
No additional parts to clutter your dashboard
Optional mirror features include Homelink, Compass, Temperature and Auto dimming (additional cost)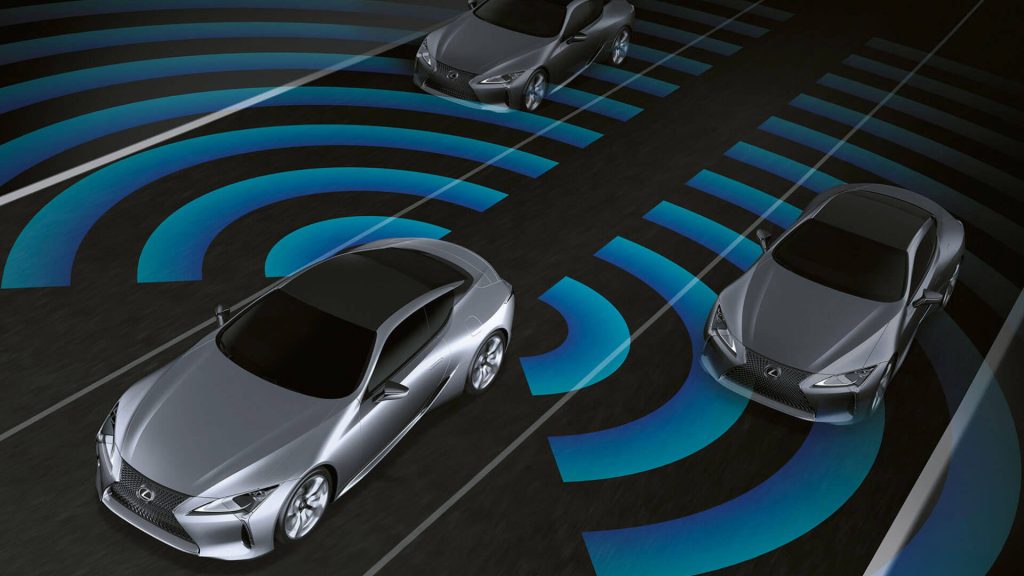 Radar Blind Spot Detection
A blind spot detection system on a vehicle uses cameras and ultrasonic
technology to sense other vehicles to the side and rear, particularly in the driver's
blindspot. It then provides a warning to the driver that can be issued visually or
audibly.