Keep the family entertained for hours with these rear-seat DVD and Game Console video consoles.
Whether you're taking road trips or just have busy afternoons going from one activity to another, keeping the noise and the questions to a minimum can be a blessing. With our aftermarket video systems you're afforded some peace of mind, and the kids are entertained no matter where you're headed.
Learn more and get a quote for your specific vehicle make and model today!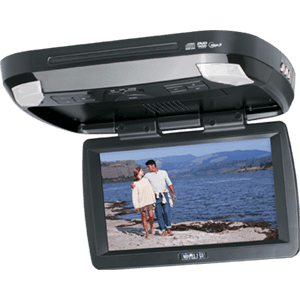 9" Drop Down Video System
Small and simple remote starter
Start car and unlock doors
Includes 2 single button remotes
Pairs well with OEM keyless remotes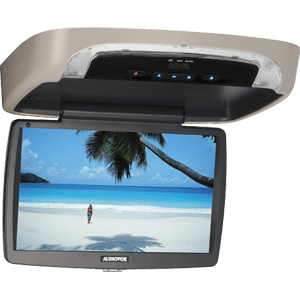 10.2" Drop Down Video System
Includes wireless remote and 2 infra-red headphones
DVD player integrated with A/V input and remote
Available in Tan or Grey
7" Dual Headrest Video System
2 replacement headrests with 7" color LCD
Adjustable mounting posts with 2 infra-red headphones
Dual DVD players with A/V input and wireless remote
Call for model specific availability